Haptic technology creating vibrations by

linking with sounds on
a real-time basis
Real Time

Vibration
Dynamic

Vibration
01
We started from wondering
why vibrations provide
alarms only
and tried to find out how to provide haptics linked
with video and sounds.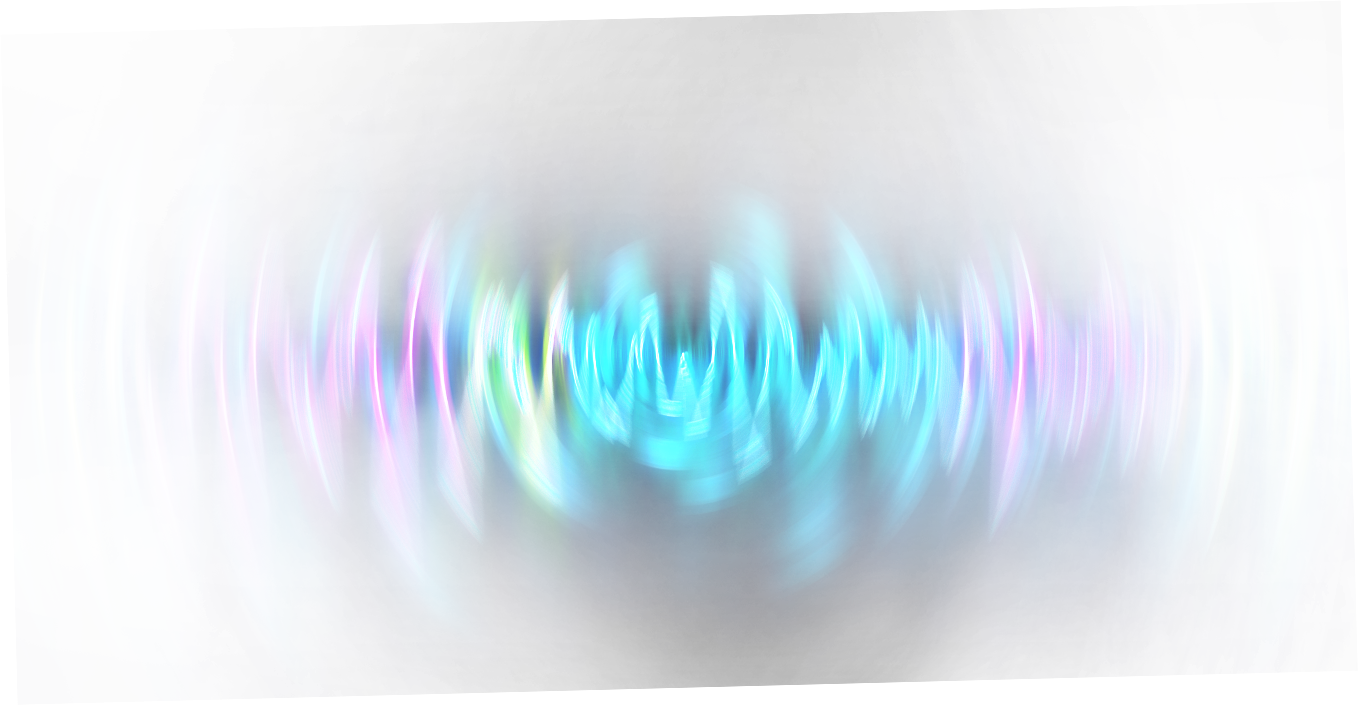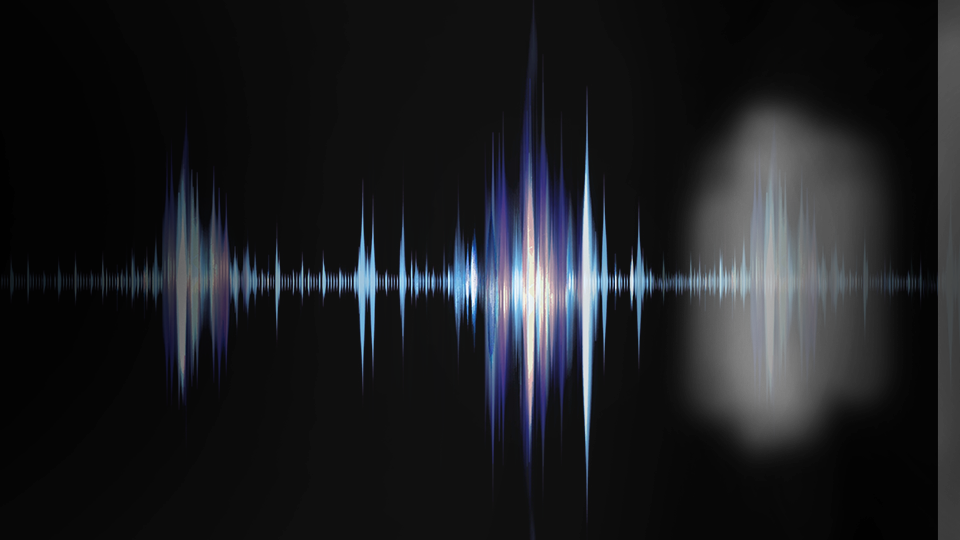 02
Old haptic products
produced vibration signals
in
specific waveforms,
stored them in memory,
and had the CPU call them out when needed,
but they are limited in diversity due to remnant vibrations.
03
The response time to feel
vibrations simultaneously
with visual information
has to be shorter than 15 ㎳ to be realistic,
but the response time of other products is too long
ranging from 250 to 400 mm and competing haptic mice with
linear motors have 50-70 ms response thus resulting in poor realism.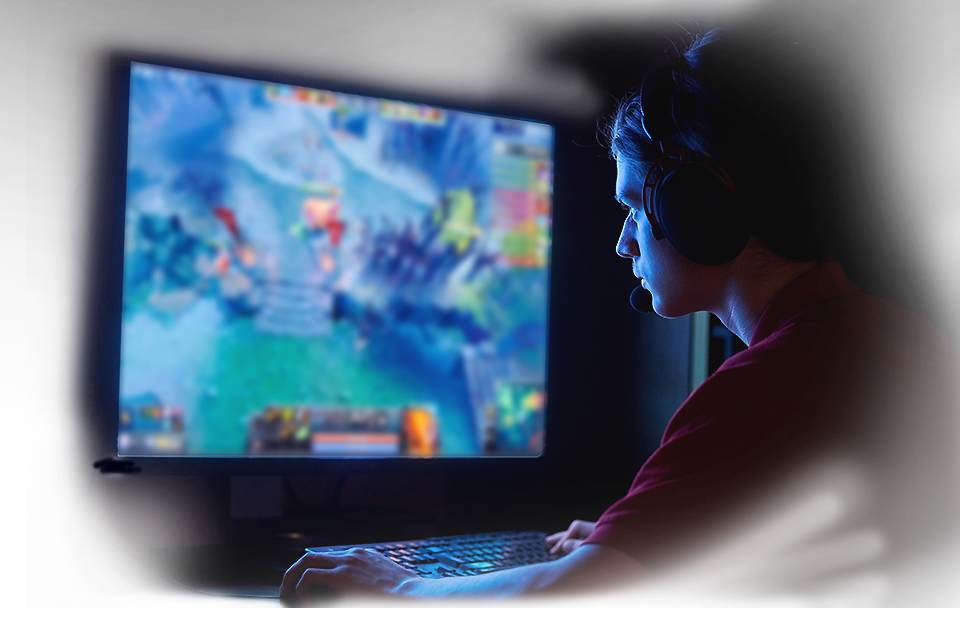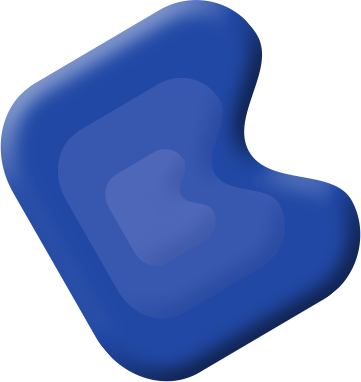 04
We have come up with
the solution by employing
the haptic vibration module featuring
response within 7 ms for maximum realism so that users can
enjoy both visual and acoustic information at the same time.
Our solution is also controlled to have variable vibrations
in wide-frequency bandwidth for even richer experiences.

Different implementation
of vibrations (Ceramic, not motor)

Real-time implementation
of vibrations

Rich and dynamic implementation
of vibrations

The only sound-based tactile
vibration provider in korea and globally.
We have exclusive intellectual rights
to sound-based haptics in Korea and globally.
Patented in Korea and globally :
US, Japan, China, India, Taiwan