01
Easy
cable connection
No connecting jack required.
Simply plug in the USB cable to your PC,
plug the audio cable of the mouse into the AUDIO OUT port,
and connect the existing audio cable into the mouse connecting jack
Plug the USB cable and audio cable into the laptop and
connect the smartphone's earbuds into the mouse connecting jack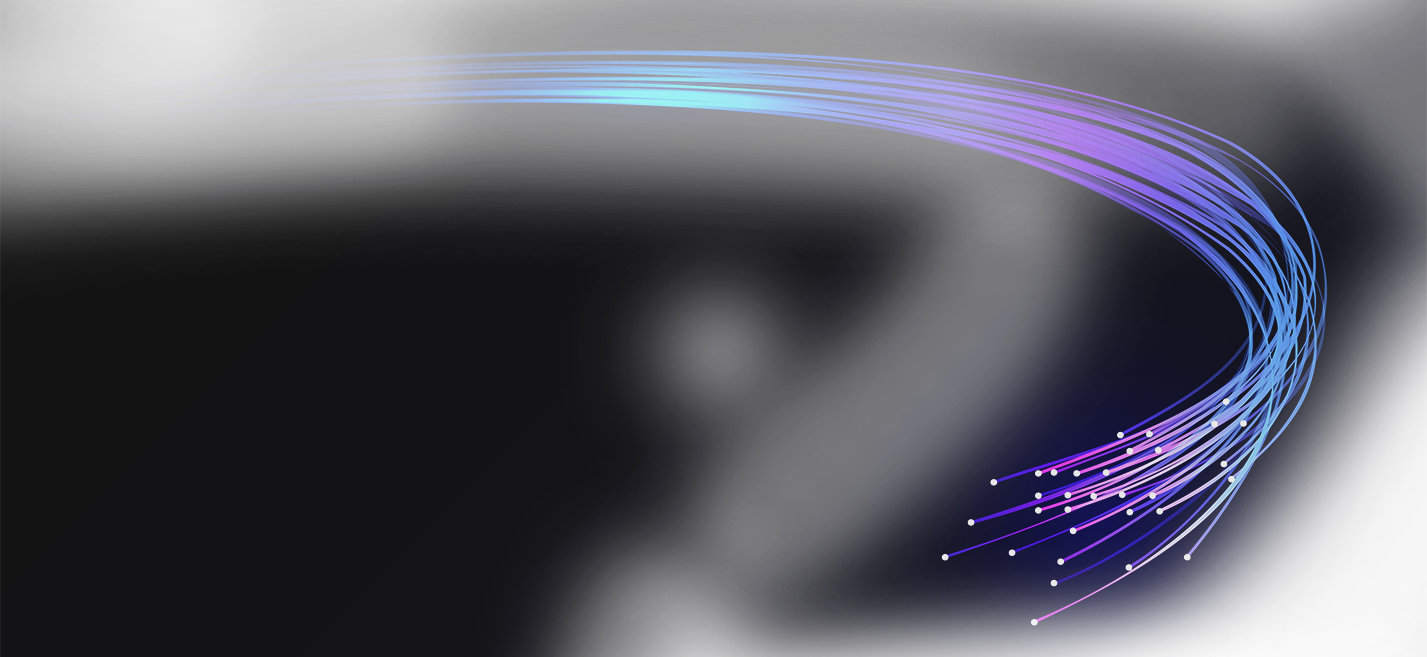 02
Unbeatable comfort,

Optimized for FPS game
Ergonomic shape means maximum
comfort while working.
The "Sniper" key at the ideal place allows
more precise aiming for more kills.
03
Ergonomic design


for comfort of your hand

Feel the unity with the mouse
thanks to the ergonomic shape.

Streamlined and tight fitting design plus soft side grip
minimizes fatigue even after several hours.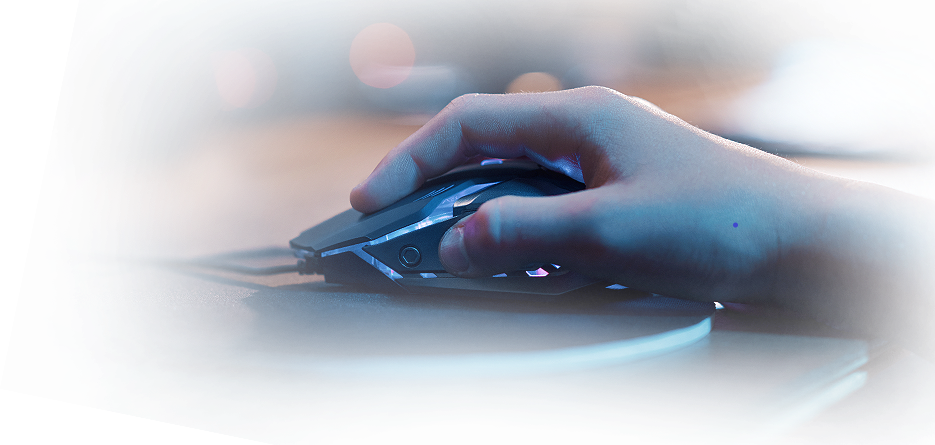 04
Real-time

sound vibration

5th-gen materials express diverse vibrations per actual strength of sounds,
regardless of the motor.

The moment you touch it, the door to brand new fun opens.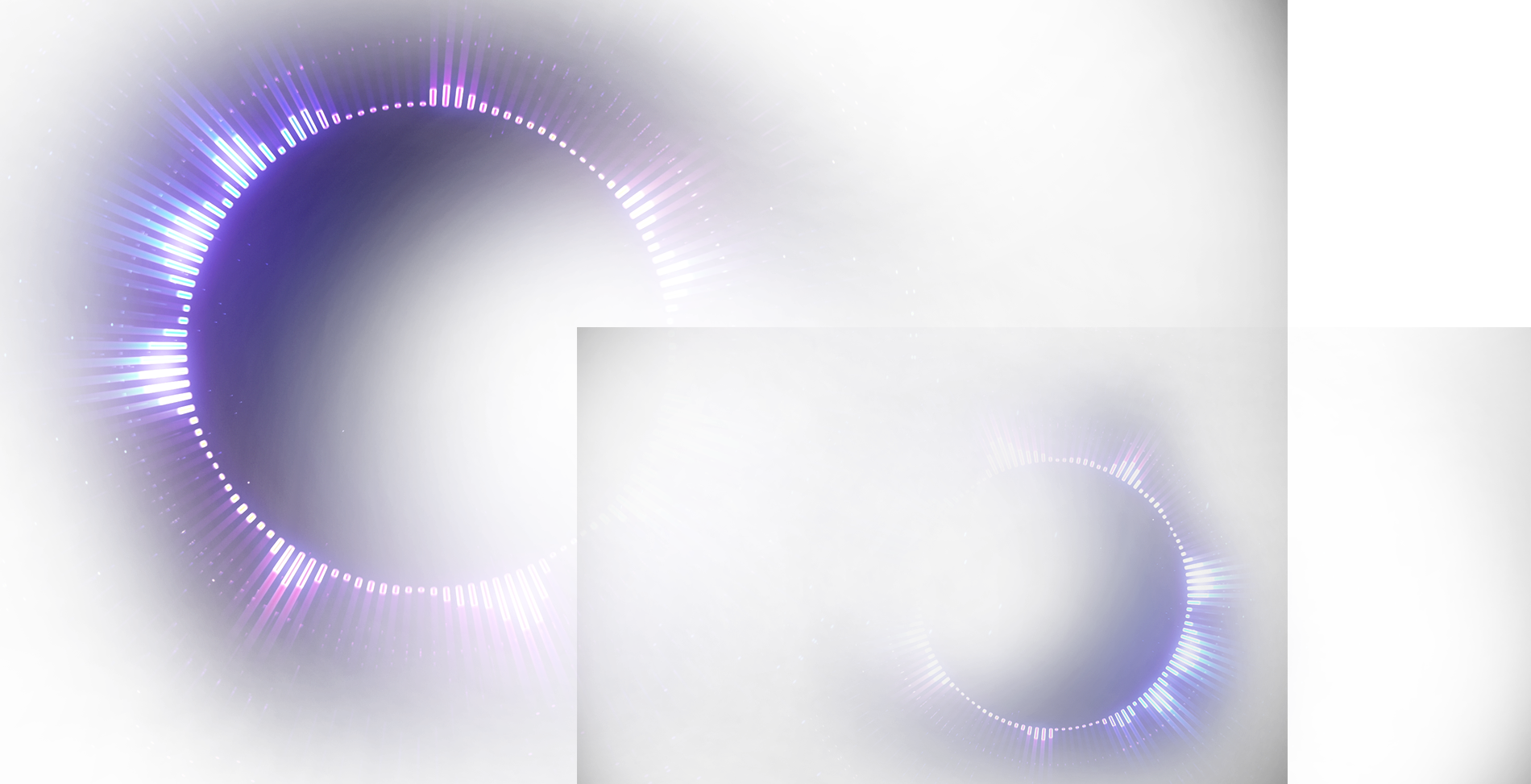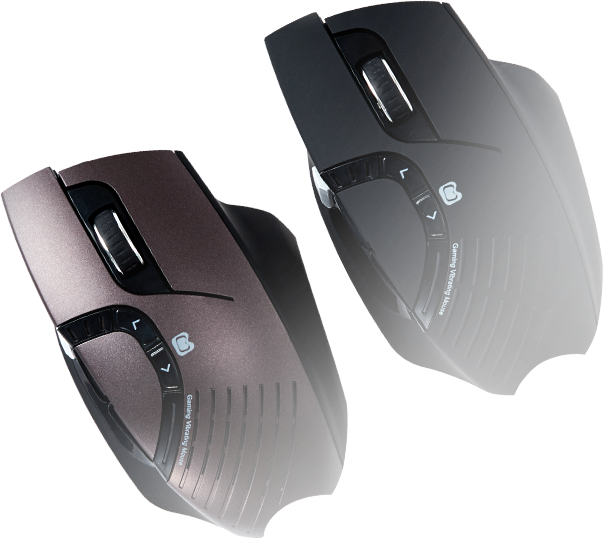 05
Quick

replacement
of cover

Select and replace the cover
with the color you like.

Simply use the back button to replace
the cover according to today's mood.